About me
My name is
Swapnil Acharya

and I am a designer.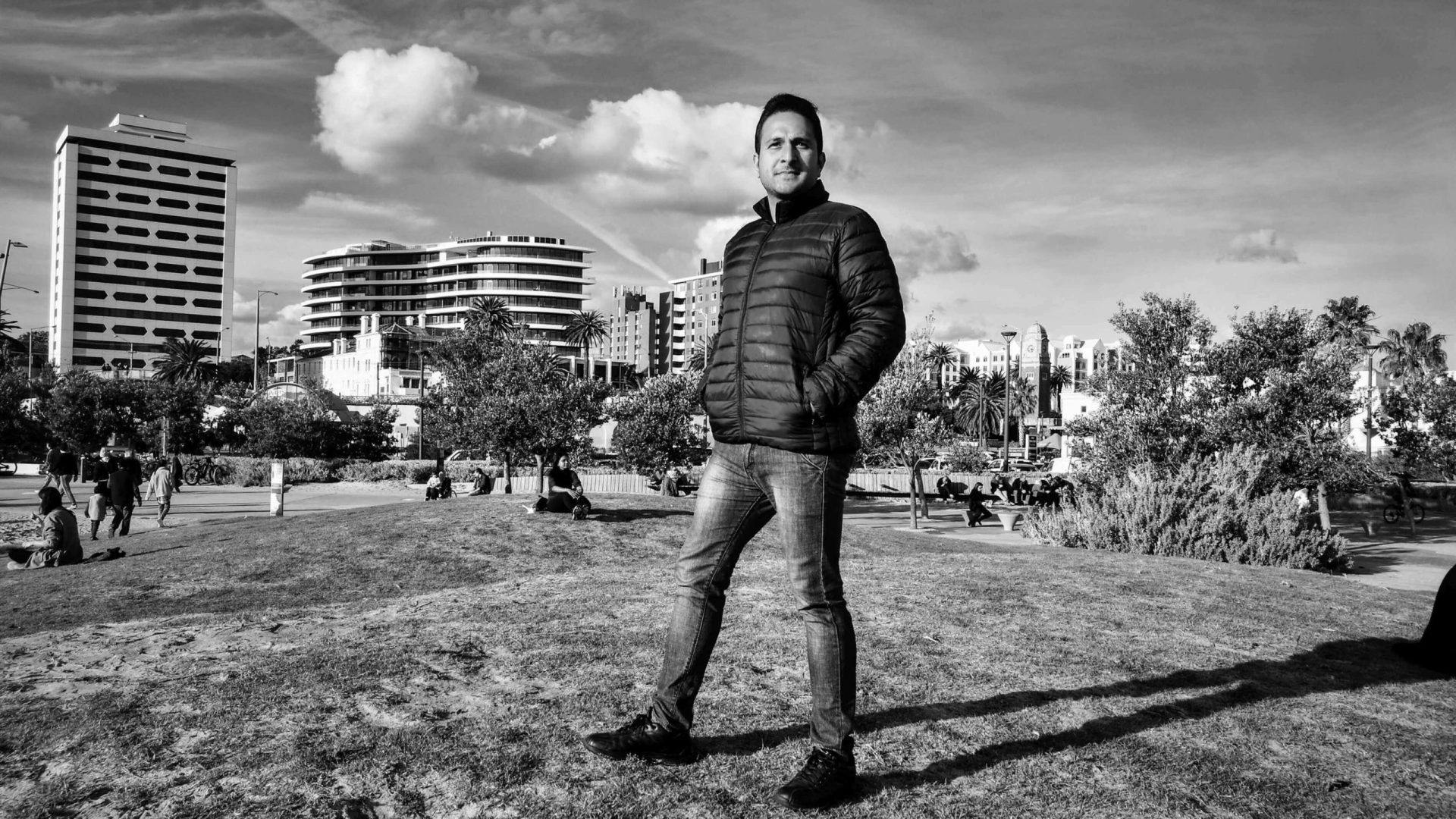 ---
I have been solving users' problems through digital experience design for the last fifteen years.
Presently, I head the product design team at Leapfrog Technology. Before this, I used to be the co-founder of Expresiv Studios. Some people also remember me for designing movie posters for some of the most successful films in Nepal.
I struggle when somebody asks me to introduce myself because I've worn so many hats through my career.
People at home know me for my norm-bending movie poster designs while customers in the USA know me for helping them build products faster and go to the market sooner. I was also a part of the 🌍 Google Earth Outreach team that went up to the Everest region in 2015 came back with 📺 visual stories that earned 4.5 millions views on YouTube that year. I've been a trainer at Ncell App Camp twice, and have put up more than three dozen photos in national and international photo exhibitions.
I might come across as a Jack of all Trades, but no, all my jobs are interlaced together by one thing — creativity. I like being creative, even when I'm not making pixels. I cook for my family in weekends and create Instagram Reels whenever I have time. I tried singing once but vowed never to do it again. Just sayin'
I can be reached out by email. You can also follow me on Dribbble and LinkedIn.