Listen to Podcasts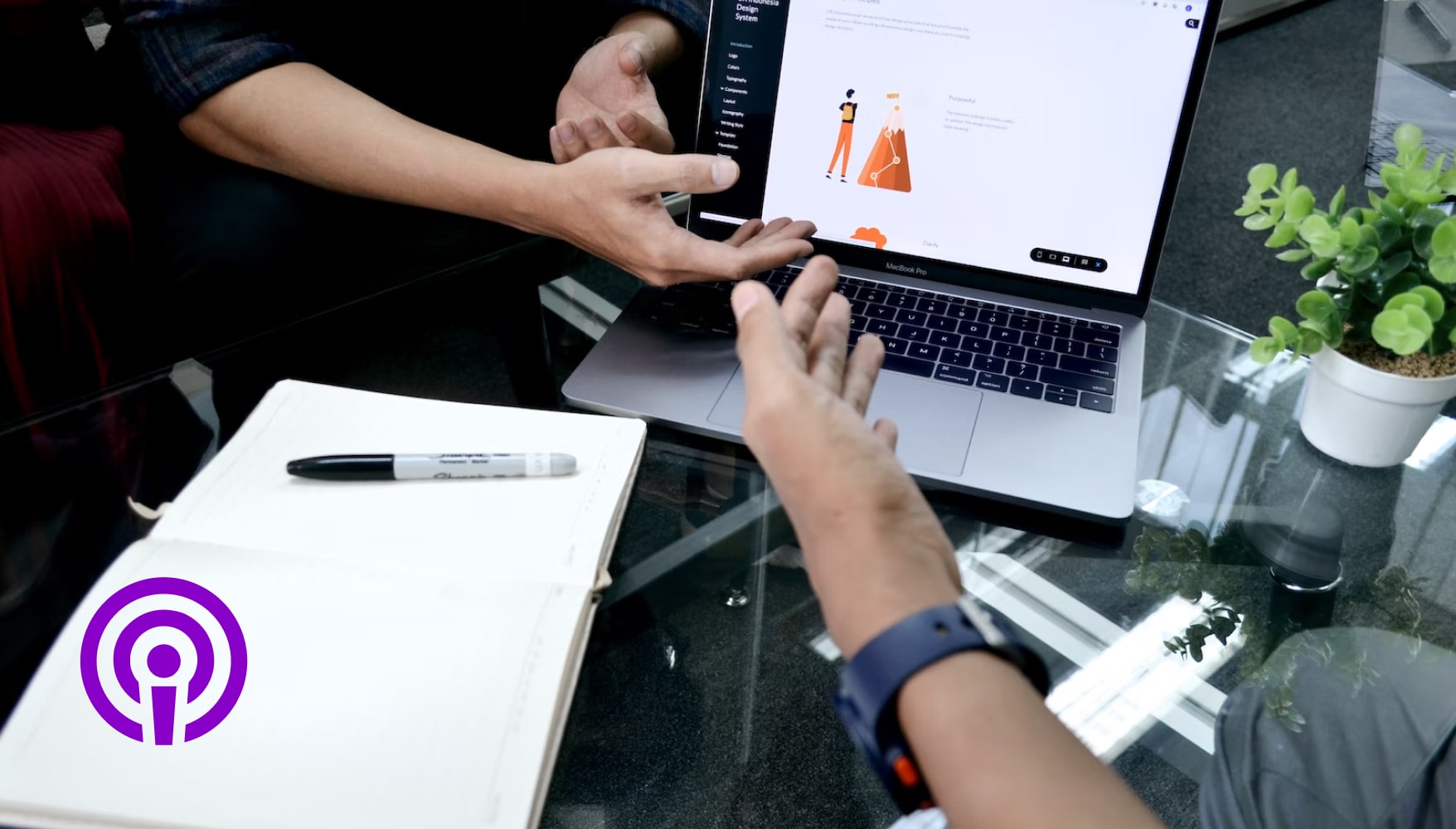 March 31, 2023
The Role of a Designer in CX Design
CX design is the process of creating a positive and seamless experience for customers. It is all about understanding your customers needs, wants, and preferences, and designing your products and services to meet those needs.
Read more
Read the blog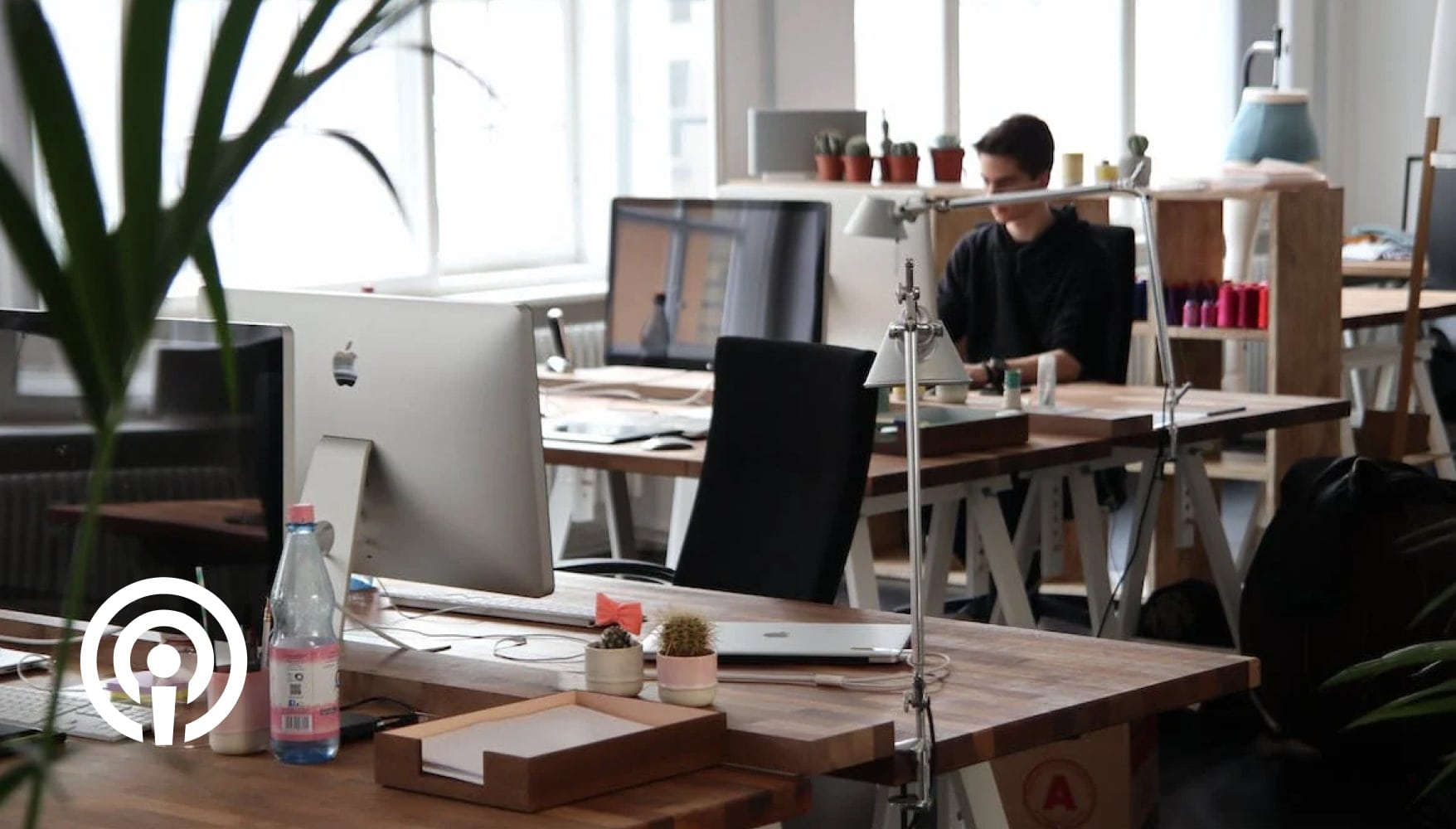 September 12, 2022
Why designers need to be great communicators?
As a designer, it is in your primary job description to be a good communicator. Unlike developers, you cannot afford to complete a design work by sitting in the corner desk in isolation.
Read more
Read the blog